NEXT EVENT
Concerts have been cancelled through to July 1, 2021

Thursday, July 1, 2021
More Info Donate Now
This Valentine's... 2021
Notes, Information and Frequently Asked Questions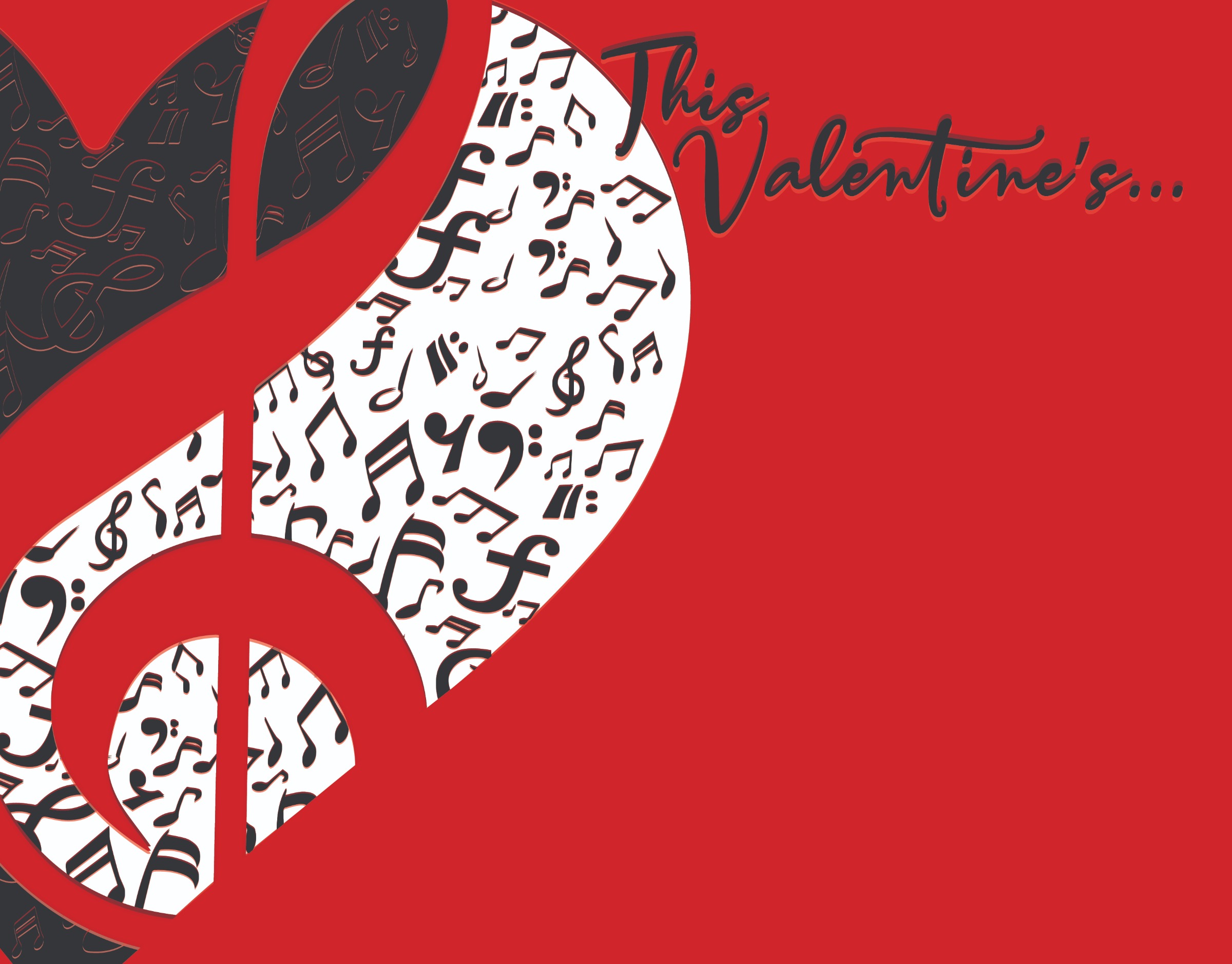 What's it all about?
"This Valentine's..." is a fund-raising project of the Greater Windsor Concert Band, where you can purchase a Valentine's Day musical telegram in the form of a video of the band playing a suitable musical arrangement, with a personal message incorporated into the video, by voice-over or similar means. The musical telegram will then be posted on a private You-Tube channel, and a private, secure link returned to the purchaser, in time for gifting on February 14.
Votre message personnel est aussi offert en français sous forme audio.
DEADLINE EXTENSION
As of 1pm Feb 12, we have extended our deadline for purchasing musical telegrams to 6pm Saturday February 13. Musical Telegram links will be emailed to you when they are ready, so any time now. Everything should be done by about 8pm Saturday.
How do I....?
...purchase a video?
Sorry, tickets are no longer available.
...record my message?
you do not actually "record" a message. During the purchasing process, you will be asked a number of questions to help us prepare your musical telegram. Key in your message, and our voice-over reader will read it during the musical telegram.
...purchase more than one musical telegram?
you may purchase up to four (4) musical telegrams per transaction. If you wish to purchase more than four, you will need to make additional transactions.
What are my choices?
Your musical telegram will consist of one of three arrangements:
- What the world needs now (woodwind ensemble);
- Besame Mucho (Kiss Me Much) (brass ensemble); or
- Can you feel the love tonight? (full ensemble)
OR
- all three arrangements in one musical telegram
How much does it cost?
Musical telegrams are $10.99 for a single arrangement and $24.99 for the deluxe triple arrangement.
Are samples available?
A sample of "Can you feel the love tonight?" is posted
here
.
A sample of "What the world needs now is love" is posted
here
.
A sample of "Besame Mucho" is posted
here
.
When do I receive my musical telegram?
(Updated 1pm Friday Feb 12) You will receive your musical telegram link (not the actual musical telegram) in plenty of time to send it on to your recipient for Valentine's Day. All musical telegram links should be sent out by 8pm Saturday, February 13. When you receive the link, review the video to ensure it is what you ordered, and then forward the link to your recipient at your convenience. Note that immediately after you make your purchase, you will receive an emailed "ticket". This is confirmation of your purchase and is NOT the actual link to your musical telegram video. Musical telegram links will follow in a separate email.
What do I do if I don't receive my link email by noon Feruary 13?
Check your junk or spam folders. If it definitely is not there, send an email with your order number (from your receipt), stating the problem, to info@greaterwindsorconcertband.ca. We'll be watching for problems and will get back you you as soon as we can.