This Valentine's... 2021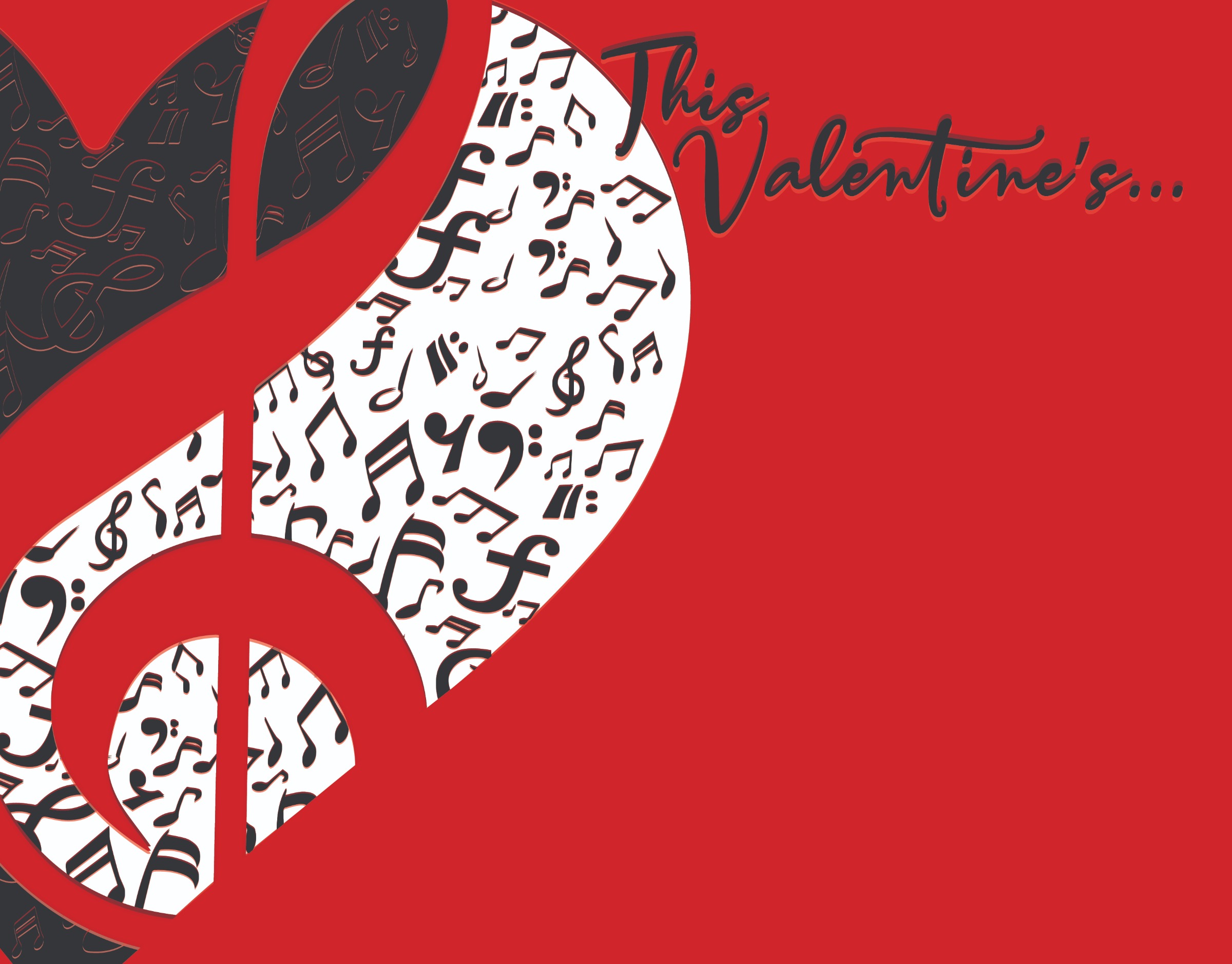 "This Valentine's..."
was a fund-raising project of the Greater Windsor Concert Band, which ran in the weeks prior to Valentine's Day, 2021. Anyone could purchase a Valentine's Day musical telegram in the form of a video of the band playing a suitable musical arrangement, with a personal message incorporated into the video by voice-over. The musical telegram was then posted on a private You-Tube channel, and a private, secure link returned to the purchaser. English and French voice-overs were offered. Here are the three videos with a generic message, as recorded by the GWCB members.
Besame Mucho
music by Consuelo Velazquez; arrangement by Ric Moor
What the world needs now is love
music by Burt Bacharach; arrangement by Ric Moor
Can you feel the love tonight?
music by Elton John; arrangement by Michael Brown