NEXT EVENT
Concerts have been cancelled through to July 1, 2021

Thursday, July 1, 2021
More Info Donate Now
The Greater Windsor Concert Band
Windsor, Ontario, Canada
Bringing live music to Windsor-Essex since 1997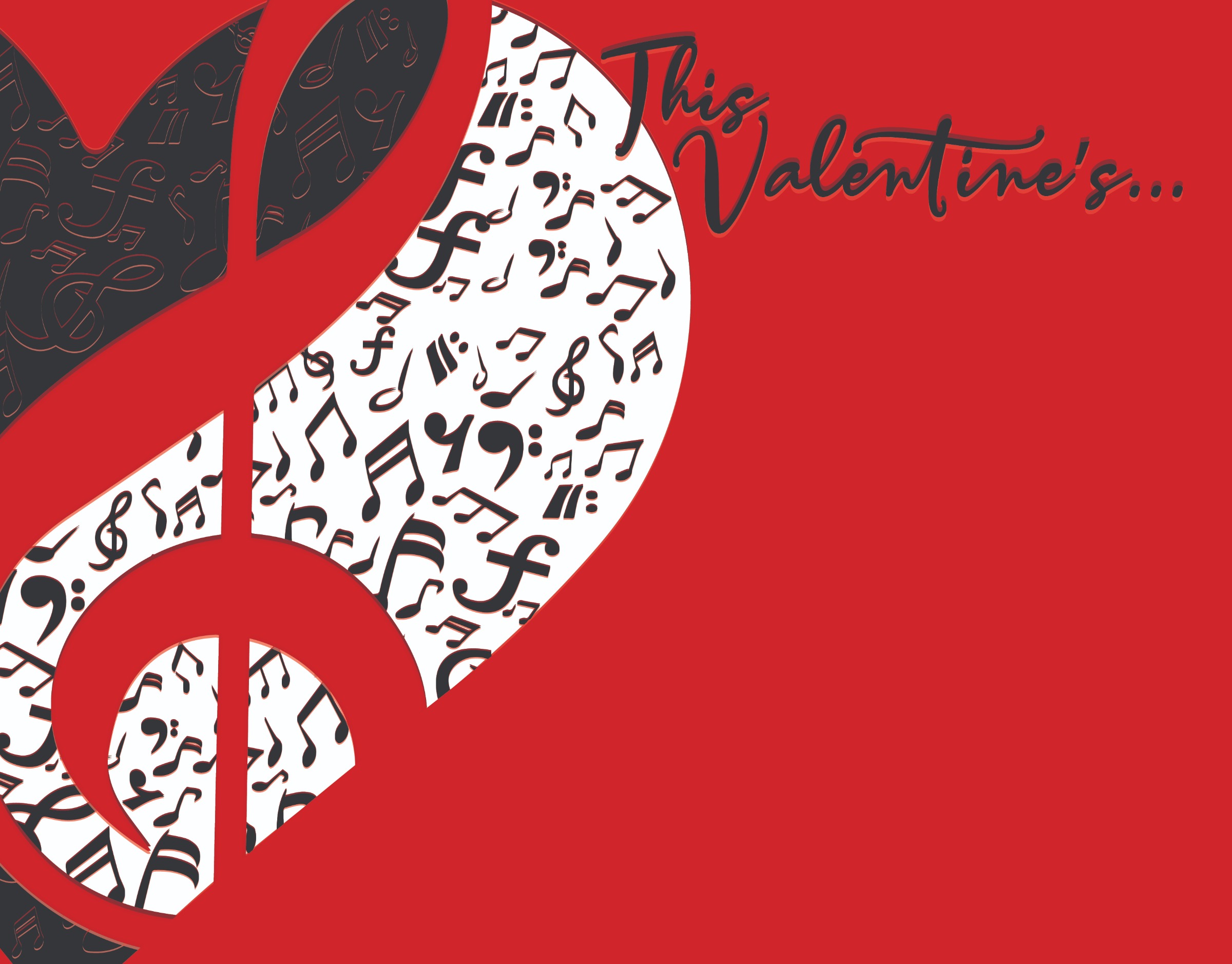 Click here
to see and hear the videos we produced for our
"This Valentine's..." 2021 promotion.





January 29, 2021
Message from the Podium
It has been eight months since I last wrote to you. One year ago nobody would have predicted the losses we have experienced. The last year has given us opportunity to realize the importance of many things in our lives. Personal touch, face to face (Not Facetime) conversations, travelling, eating in restaurants with friends, working at work, worshipping with others, and music, amongst others.
It has been a difficult time for everyone and we long for that normalcy in our lives. The operation of the Greater Windsor Concert Band took up a huge part of my day to day living. There is a Huge void there now.
I want to thank you for checking out our site. We have plans to update it more often. We also have plans to produce fundraisers through the site. Our expenses continue in the form of rental space and insurance and has caused a drain on our resources. We hope to provide you with innovative and worthwhile fundraisers and hope you will continue to support us in this way.
We produced an online virtual Christmas song in December. We hope you had a chance to check that out. (if not, just Google our name and a video will come up). It was so successful that our Executive members decided to do another as a fundraiser for Valentine's Day. I immediately got to work and arranged two songs.
What the World Needs Now is Love
is arranged for woodwinds (flutes, oboe, clarinets and saxophones), and
Besame Mucho (Kiss Me Much)
is arranged for brass (trumpets, trombones, euphonium and tuba …. with maracas and tambourine). Finally, we will record
Can You Feel the Love Tonight
from
The Lion King
with the whole band. We will have a voice-over and you can purchase one or all three to send to your friends and loved ones as a "singing telegram" without the singing. Samples will be available soon.
I know our members miss performing for you. We really do miss seeing you. Over the last 24 years, you have become a part of our family. Let's pray that we all can get vaccinated soon so we will be able to see you again.
Musically Yours,
Ric
Music Director
Contact us (
Click here
) to be added to our email list and be kept informed on everything GWCB or better yet - click the links at the bottom of this page to follow us on social media through Twitter, Instagram, Facebook, and YouTube!
The Greater Windsor Concert band, a not-for-profit group of amateur musicians from all walks of life, is dedicated to bringing live concert band music into the community, and to providing a place for adult musicians to practice their craft. We play a variety of concerts throughout the year, including our formal spring and fall concerts, Christmas concerts, and free concerts in the park during the summer. We welcome inquiries from accomplished musicians of all ages about joining our group. Rehearsals are normally held on Wednesday evenings at the old library building at 2710 Lillian in Windsor. At this time, however, we are not holding rehearsals or concerts. Keep in touch to find out when we will be resuming our regular schedule. (
map
)