NEXT EVENT
Concerts have been cancelled through to July 1, 2021

Thursday, July 1, 2021
More Info Donate Now
The Greater Windsor Concert Band
Windsor, Ontario, Canada
Bringing live music to Windsor-Essex since 1997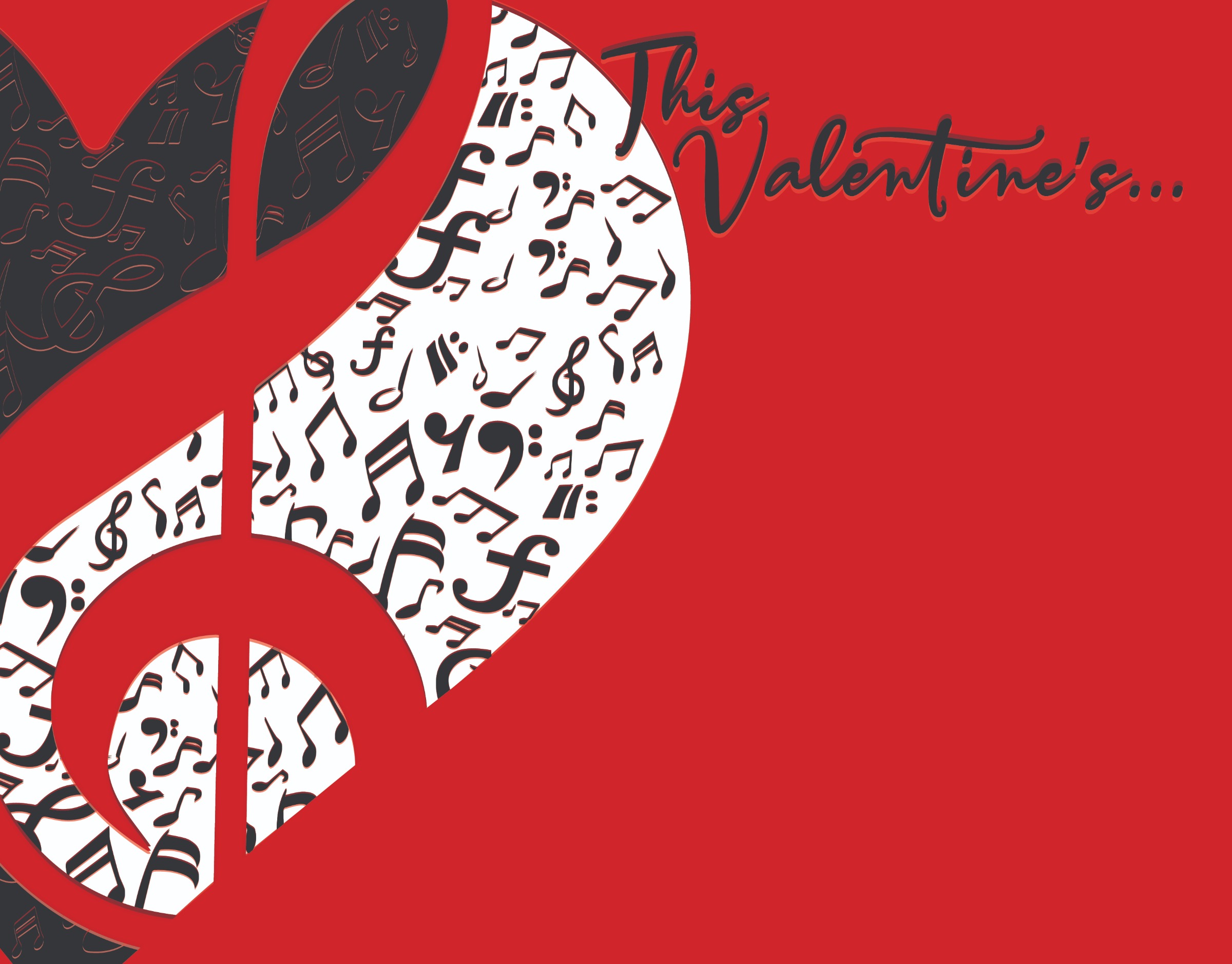 Click here
for information about GWCB's
"This Valentine's..."
2021 promotion.


May 30, 2020
Message from the Podium
Dear Patrons and Supporters
As I am sure you know by now, our concerts have been cancelled for the foreseeable future. No one knows when we will be allowed to gather to rehearse and give concerts.
We certainly are missing our weekly rehearsals and the human interaction that involves. The privilege of playing great music and creating wonderful and exciting concerts is part of our DNA. Never in the history of the band has something like this happened. We are not used to being alone.
We also miss seeing you and feeling the energy that we get from you, whether in the park or in a concert hall. We thrive on your energy and your smiling faces and your wonderful comments.
We were prepared to break new ground with our spring concert in that we would have played all classical music. I have wanted to perform this music for some time and finally found the proper arrangements for the music. The concert would have been all Romantic Era music. The Romantic Era was so named for its explosion of emotion in the music.
Much of the concert was comprised of Mendelssohn's music. His Fingal's Cave Overture (which has been a favourite of mine for decades). Also two of his marches.
We also had programmed his Piano Concerto #1 and would have welcomed notable pianist, teacher, examiner and adjudicator Alde Calongcagong. You may remember Alde from our April concert of 2013 where he played Gershwin's Rhapsody in Blue.
We were going to feature our french horn section on Nocturne (from A Midsummer Night's Dream) and from Brahms, his Academic Festival Overture.
Hopefully we will be able to perform this concert at a later date, whether in the fall or possibly next spring.
Please stay safe until we meet again.......oh and "if you have a spare looney, or tooney, or 20, or 50".....
Thank you for supporting Your band
Ric Moor
Music Director
Contact us (
Click here
) to be added to our email list and be kept informed on everything GWCB or better yet - click the links at the bottom of this page to follow us on social media through Twitter, Instagram, Facebook, and YouTube!
The Greater Windsor Concert band, a not-for-profit group of amateur musicians from all walks of life, is dedicated to bringing live concert band music into the community, and to providing a place for adult musicians to practice their craft. We play a variety of concerts throughout the year, including our formal spring and fall concerts, Christmas concerts, and free concerts in the park during the summer. We welcome inquiries from accomplished musicians of all ages about joining our group. Rehearsals are normally held on Wednesday evenings at the old library building at 2710 Lillian in Windsor. At this time, however, we are not holding rehearsals or concerts. Keep in touch to find out when we will be resuming our regular schedule. (
map
)