25th Anniversary Concert Sponsors
Our band is grateful for all the support our community has offered our organization over the last 25 years. We would like to especially thank the sponsors and co-sponsors of our 25th Anniversary concert.
25th Anniversary Sponsors



25th Anniversary Co-Sponsor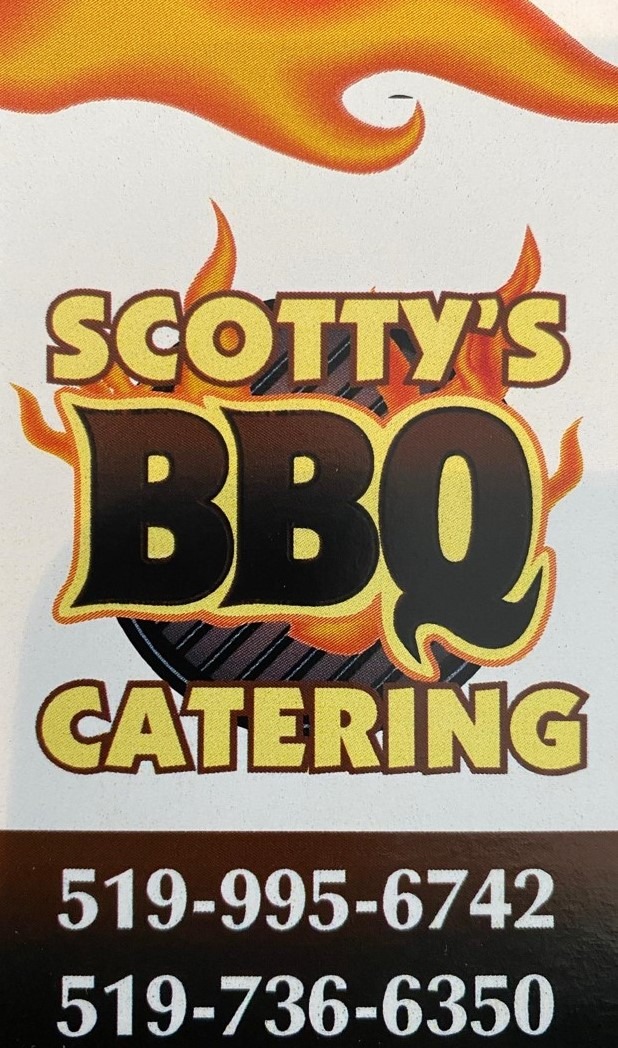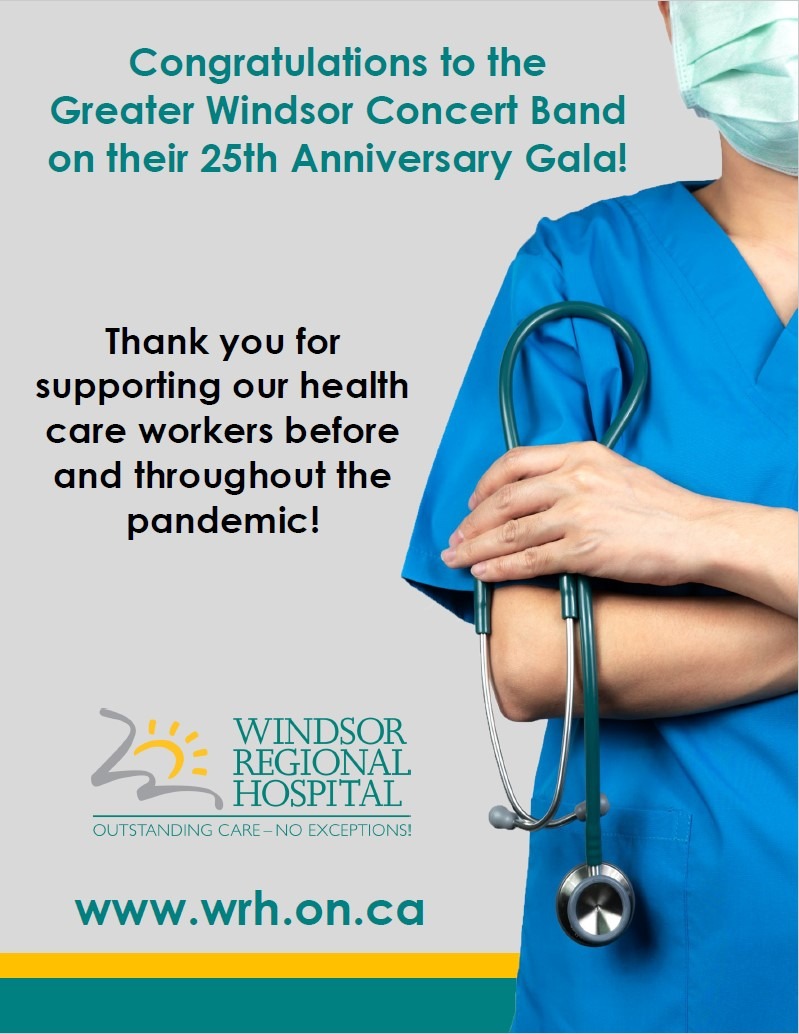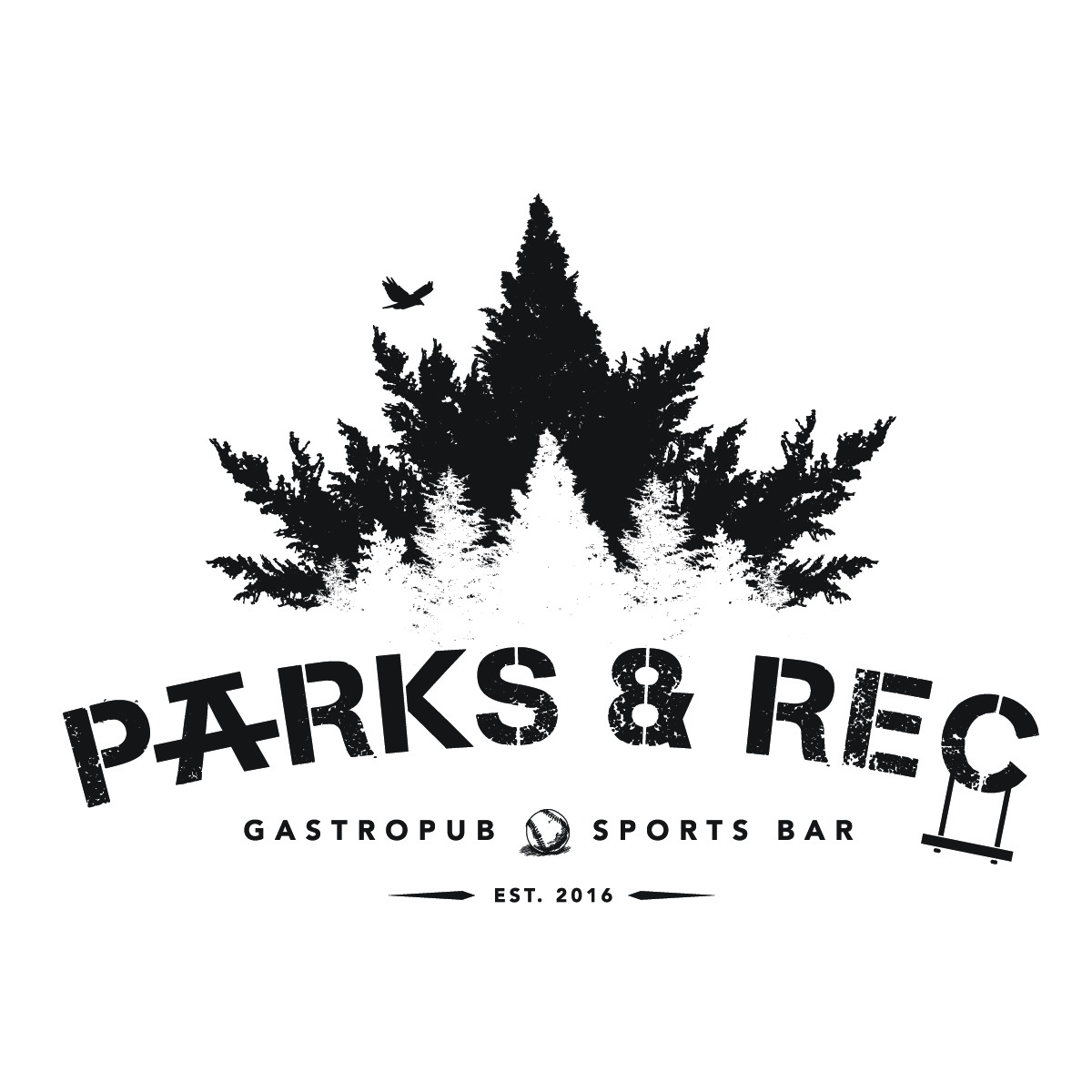 Corporate Sponsors
The Greater Windsor Concert Band would like to thank the following corporate sponsors for making it possible for our group to participate in the Windsor Parade Corporation's Canada Day Parade. Fulger Transport for providing and driving the the truck to pull our float, KMJ Machinery Movers for providing the flatbed trailer for the float, and Balloons by Heidi for balloons to decorate the float.



Interested in becoming a corporate sponsor? We'd love to hear from you! Contact us for more information at info@greaterwindsorconcertband.ca

Financial Donors
The Greater Windsor Concert Band extends thanks and gratitude to our donors for their financial contributions. With the generous support of people like you we are able to continue to bring new and interesting music to our audiences. Donations can now be made by etransfer. Please email info@greaterwindsorconcertband.ca to find out how to support us with a donation. We look forward to seeing you at our upcoming performances and thank you for your continued support.